This Profit Plus company has several reasons why it has been proven not to be trusted. As the first initiative that this company only works in a phantom way, people don't know who the owners are. The most logical thing is for a trustworthy company to show business owners seamlessly.
From that point of view, it is suspicious, although it is convenient to make a further review of the company's background.
Company history
This company registered on the Internet since 2016, specifically on February 3. Profit Plus registers a US address on its website by providing an address in the state of California. On the Internet, it is not feasible to find out the feasibility of the addresses provided to create the domain of the different shell companies.
For the domain, it is used the owner registration to a corporation called Tiger Stand. However, there are no details. Outside the website, this corporation does not have sustainable information to verify the provenance or traces of the corporation. Of course, under painstaking additional information, this corporation registered eleven years before Profit Plus.
James Kong is the name of the helper of Tiger stand corporation, who also makes the incorporation of this company. Later, if you keep looking for information, you can see that Kong claims to be the owner of 3 companies, according to LinkedIn. Kong is the owner of the Tiger Stand corporation, obviously Profit Plus and the American Standard Wallet.
Strangely, this man owning three companies does not appear on the websites to represent his fundamental role.
What the Company Sells?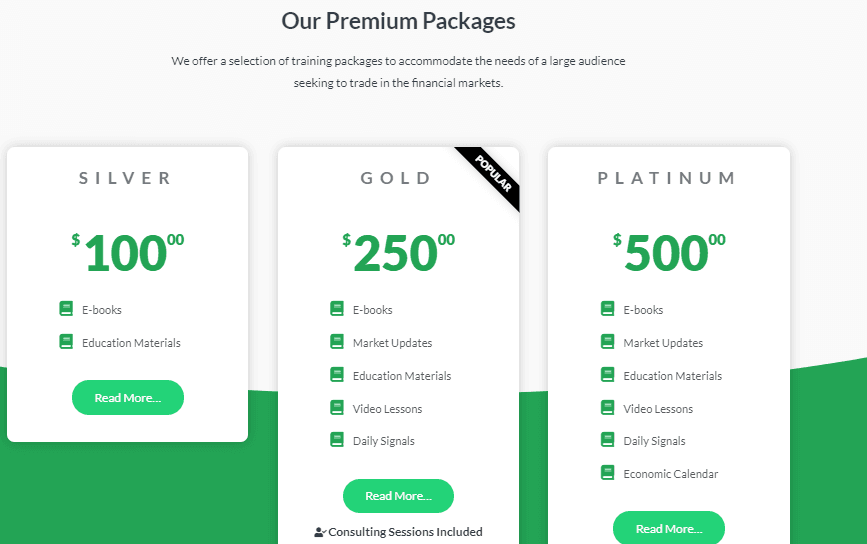 Until today this company does not sell any product; only sell records. From this point of view, the company shows a sponsor to give supposed support of the payments. American StardardWallet is listed as the sponsor's name and is sold as a company to facilitate future payments.
There is a lot of controversy about this company because outside of its registration, it has nothing to offer. The second aspect is the fact that the company in which you promise to pay does not have more information. The only thing that people known about American StardardWallet is that it was also founded in 2005 in California, USA.
Additionally, returning to the issues of payments, the payment company offers Mastercard credit cards as a co-brand. Those who review the company of Profit Plus may seem a bit normal to their evidence believing that it is a feasible company. However, you have to review other things before you can be part of this financial game called a scam.
Registration Process
People who want to be part of Profit Plus must register or subscribe. Those who register receive a credit card from the company sponsoring the payments mentioned above. This card is not the only one you will receive in addition to that; you also receive another combo for the sponsored you to manage to recruit.
In the registration process, you can only pay the subscription, and your earnings start with other affiliates. They also offer a compensation plan where you can live comfortably, just bringing other dreamers. The Plan is perfectly distributed, and it is about doing a whole chain of command where you earn a percentage.
Of course, the double-edged sword is subject to when you spend on the website membership. The company sells you an advertisement where you will earn money depending on how much you are willing to spend on your membership there.
How are the Commissions Distributed?
– Gold Membership: In this distribution, registration costs $ 150, and you earn $ 30 for each Recruitment.
– Diamond: The membership or registration fee is $ 450 earning $ 90 per Recruitment.
– Platinium: When recruits pay membership of $ 1050, earning $ 210.
This is the payment that your affiliates can pay for the membership and your earnings.
Additional money for Recruitment
Two affiliates, you receive $ 5
Four affiliates, you get 3 dollars
Six affiliates, you get 2 dollars.
Eight affiliates, you get 2 dollars
Ten affiliates, you get 2 dollars
12 affiliates earn $ 2
14 affiliates earn $ 2
16 affiliates, you get 2 dollars
Earning an additional $ 20 just by calling others seems like a benefit to the question behind it.
What is the Plan from the Residual point of view?
All MLM companies tend to have residual described advantages, and these are usually the perfect hook. Profit Plus is no exception, as it has a residual compensation plan spread across binary plans. Every participant must have two affiliates, and from there, the chain begins building the income.
– When you pay a Gold membership, you earn $ 1.75 for each affiliate.
-If you cancel a Diamond membership, you earn $ 2.25 for each affiliate below you.
– When you cancel a platinum membership, you earn $ 2.75 for each affiliate.
Where Is the Real Scam Hiding?
As a first point, this company does not sell anything, and its damages are subject to profits. These are too much below the invested, so it will take a long time to make a recovery. This service, even if you provide a credit card, is not tangible if you check that the owner represents the cards.
If you are involved in this, try to get a refund of your money because you will lose the investment. These reimbursements are made upon the refusal of the companies by making claims to the original credit card medium. On the other hand, people must pay for the care they receive, giving a fee of ten dollars a month.
Since many stays, this company has no support, especially because the membership fees are too high to earn. The performance per affiliation is low, and even if you make profits, this company will want to run away with your money before withdrawing.
Conclusions
Profit Plus is a company with very little support to be feasible, so you must stay away from it. It does not have a regulator that guarantees its money, which is common in companies that only seek to cheat. If you have already joined, speak to an expert to help you to get your investment back.
The company is not credible, and legal information does not support anything in the case of future claims. Also, this company does not sell anything physical with which you can argue the money that you invested. They are many complaints about the development of this company, which is worrying if you have already invested in it.
Try to find companies where real earnings supported by tangible products influence their growth.