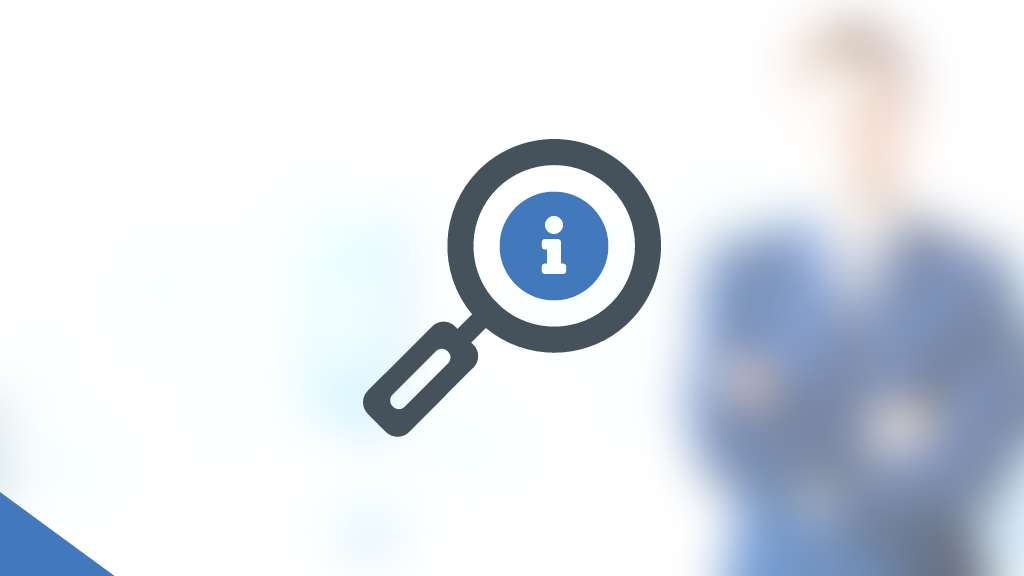 We are a group of enthusiastic professionals in various fields. Each of us has come across a tempting offer of a fraudulent product from a short-lived company. Such companies should not exist. Unfortunately, there should be no obstacles to starting a company. What will be the policy of this company, however, can not be predicted.
This site was created for this very reason. We want to open the eyes of as many people as possible. Through our MLM Companies Reviews, we aim to disseminate credibly but in some cases unknown to many people information. Let us show you what sectors we intend to focus on as a start.
Financial Sector
Imagine how disappointed you would be if you came across a scam scheme in this sector? Take, for example, a retirement fund that promises you too good conditions. Or an attractive offer from some trusted securities trading site. Imagine how you would feel if you put your entire savings there and you end up being robbed?
Conclusion: Information about such fraudulent and scam schemes must be disseminated!
Beauty and Wellness Products
You must think that there is nothing more unpleasant than buying a beauty product that does not achieve the effects promised by the manufacturer, right? Well, there are far more unpleasant consequences from the products of companies that aim to get rich only. For example, you buy a product that guarantees fast hair growth. A few weeks after using this product, your hair begins to fall. As a result, you end up being bald.
Conclusion: Sales of such products must be restricted!
Crypto Sphere
The truth is that many people made money after Bitcoins' boom. Many fraudsters saw a golden opportunity in this. They began creating cryptocurrencies that will not last long. Other fraudsters have created platforms where currencies are traded but with unrealistic transaction markups.
Conclusion: People who want to own cryptocurrencies should not fall into the traps of these scammers!